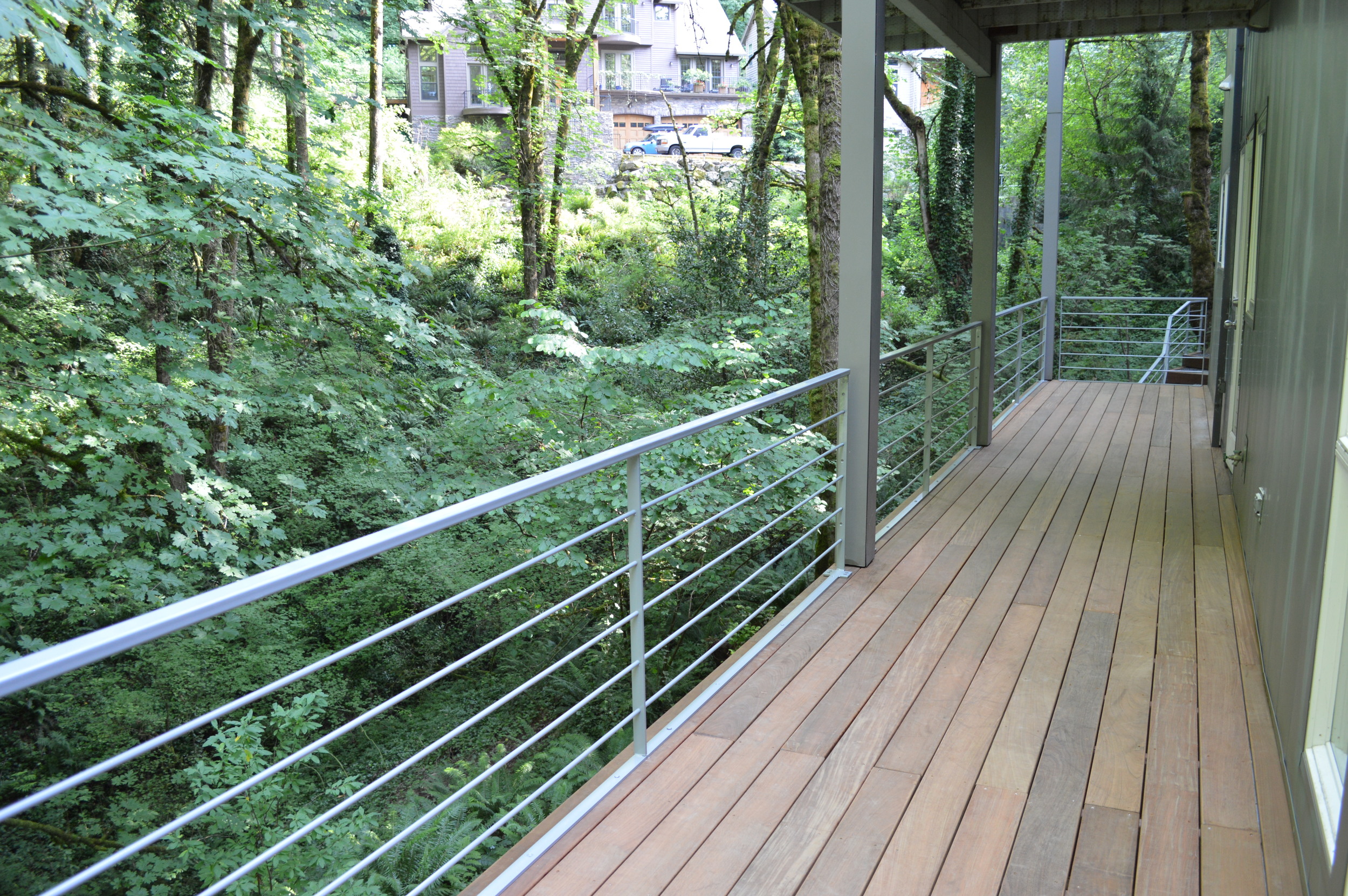 Bamboo Grove LLC is licensed as a general contractor by the state of Oregon. Skilled in all aspects of construction and renovation we can make your remodel, accessory dwelling unit ( A.D.U. ) , deck or fencing project a reality. Additionally we offer bamboo removal and containment services.
Designs typically include wood, steel and concrete along with plant material recommendations. We service the greater Portland metropolitan area, Oregon coast and Bend areas.
We are staffed to complete projects from start to finish, no matter scope and size. An extensive network of architects, structural engineers, landscape designers and tradesmen is ready and willing to assist with the technical details of design installation and permit procurement process.
#bamboogrovellc #midcenturymodern #customconcretepdx #contemporarycraftsman #designbuildpdx #pdx
Please submit form below to be contacted for project consideration.